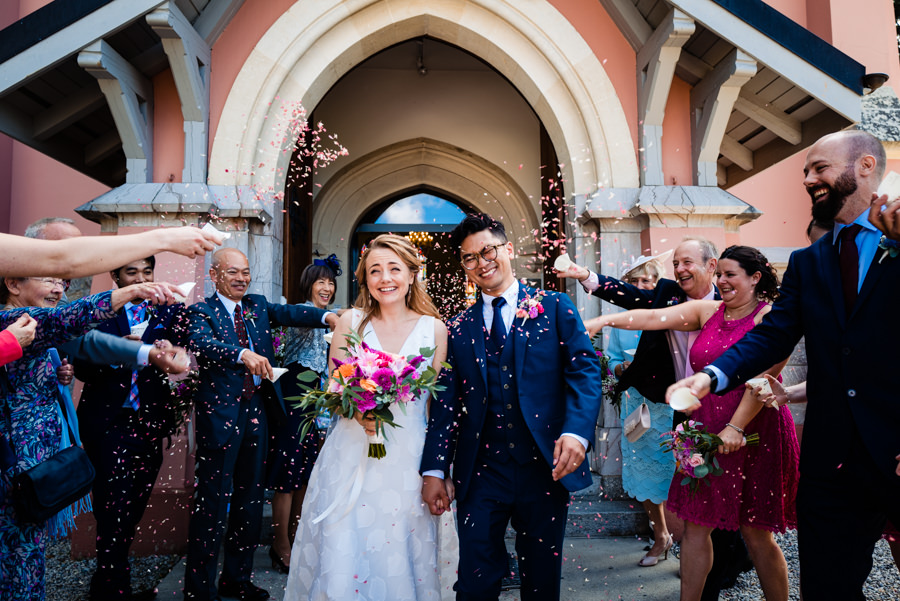 03 Déc

Bonmont Castle Wedding Switzerland
Bonmont Castle Wedding photographer
It was in Switzerland at Bonmont Castle, between Lausanne and Geneva, that i had the chance to carry Laura & Ryu wedding photo report.
This day began with Laura's wedding preparations at Bonmont Castle. The ceremony took place in a beautiful little church near lake Annecy.
All the pictures that i could realize this wedding day were done in the natural.